La Crosse View Wi-Fi Connection Set-Up
via Smart Config

My Station/Alarm was connected to Wi-Fi but will no longer connect
Download the latest version of the La Crosse View App. Once in the App, select "Connect Wi-FI" from the main menu. The App will guide you through the best method to get you connected.  

For more information on connecting with a multi-band router click HERE
Follow the steps below to connect your station to Wi-Fi via Smart Config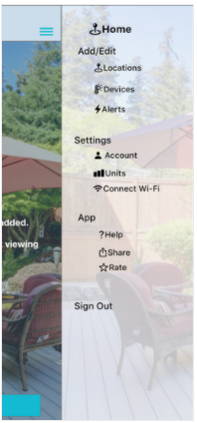 STEP 1:
Begin at Connect WiFi from the Menu or at the and of Add Device.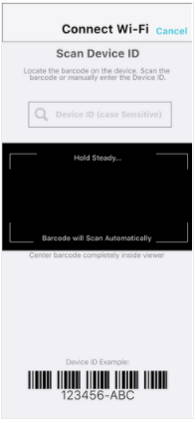 STEP 2:
Scan Device ID to start
Note: this is only to connect to WiFi. The Device will need to be scanned again later to add to the app.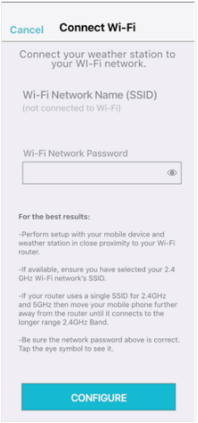 STEP 3:
Type Wi-Fi Network Password.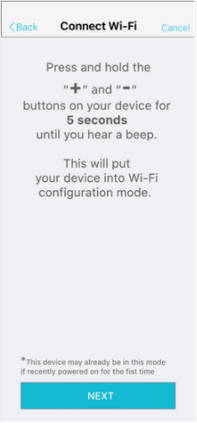 STEP 4:
Press and Hold the ' + ' & ' - ' to ensure device is in SmartConfig mode.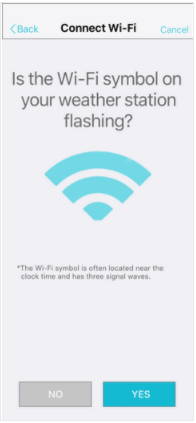 STEP 5:
Confirm Wi-Fi button is blinking. Note: It might have been before anyway.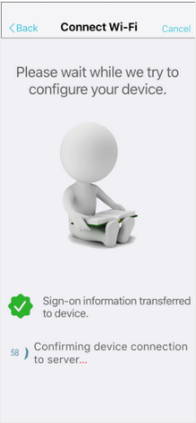 STEP 6:
Please wait while SSID and Password are sent to device and server connection verified.
STEP 7:
If SSID and Password OR Server Connection are not successful User is assumed (on iOS) to be on the 2.4 GHz band and asked to walk away from the router.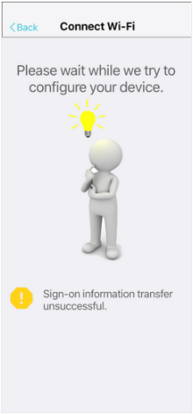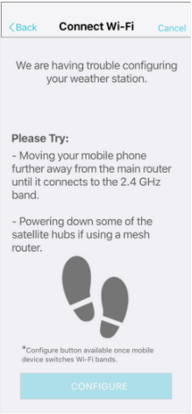 OR
If SSID and password was sent to the router, but display doesn't connect then try Factory Restart….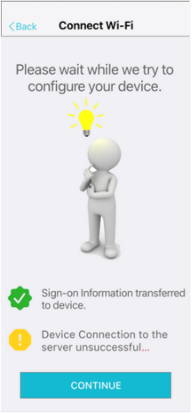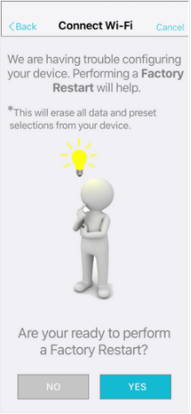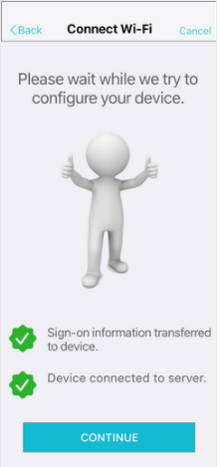 Station was successfully connected to Wi-Fi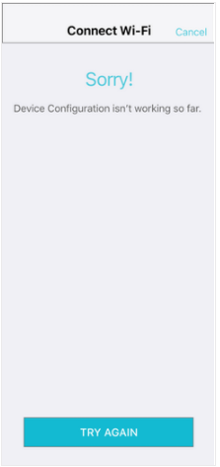 Procedure ends and user can try again from the beginning.