Wireless add-on sensors offer the ability to expand your system to fit your home's specific needs. Using the La Crosse View app to set alerts and track sensor data, a simple connected weather station or alarm clock can quickly become a complete home monitoring solution. Many of these in-home displays also offer Extra Sensor areas to conveniently show add-on sensor information as well. Give yourself some added peace of mind and check out our resources below to learn more.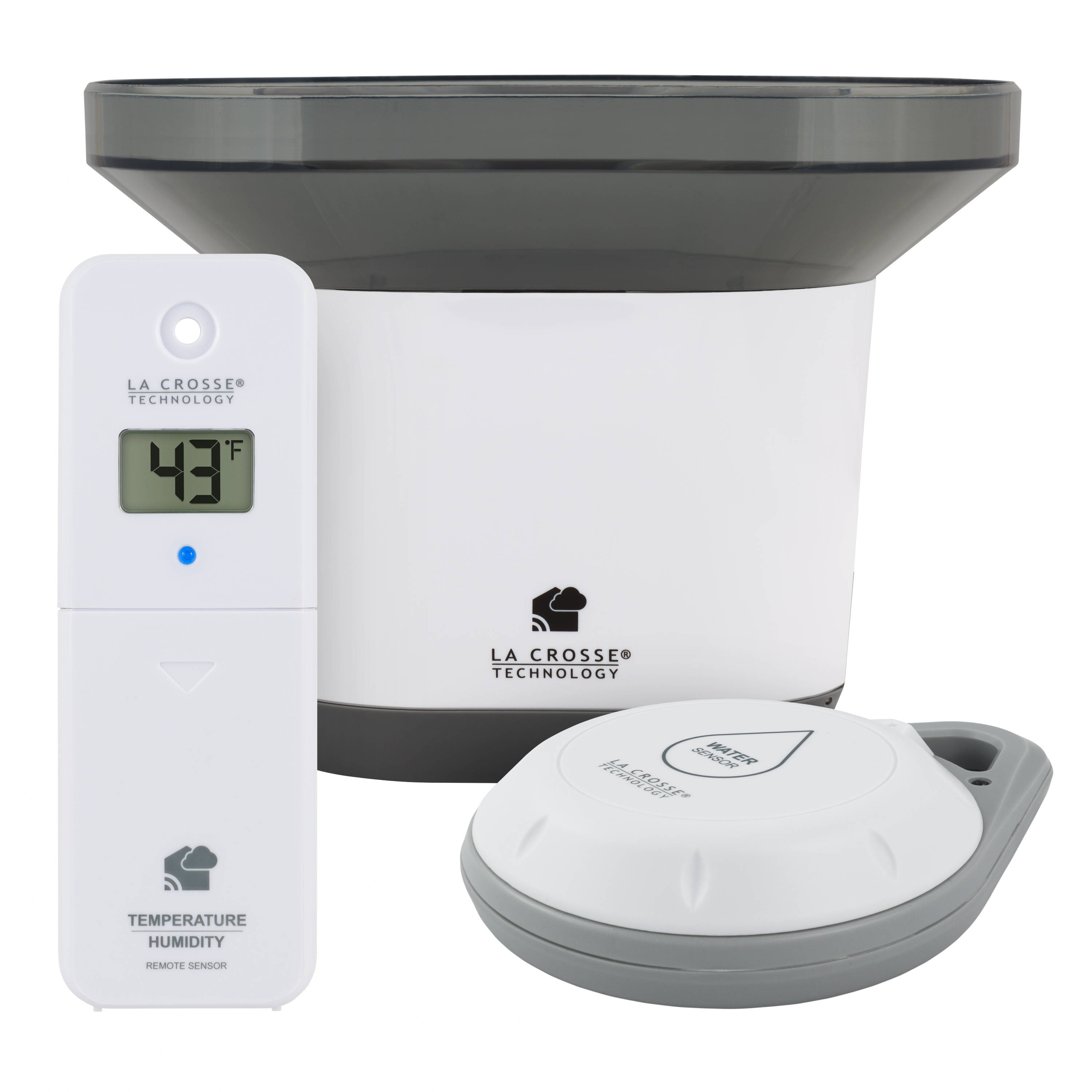 Add Sensors Into Your App
Click the red play icon above to learn how to add and remove devices in your La Crosse View app.
Display Add-On Sensor Example
Click the red play icon above to see an example of how add-on sensors can work on many of our connected in-home displays.

Note: Not all stations and sensors offer the same functionality. Please be sure to review our Sensor Compatibility Charts before puchasing additional sensors or stations.
Mix and Match TWO
add-on sensor bundle
Mix and Match THREE
add-on sensor bundle
---